FitLab provides personalized workout, fitness and wellness programming, along with tracking and tools that are dedicated to you, your body, your time and your lifestyle.
This is where the world's top trainers, exercise physiologists and technology innovators have come together and created this advanced, targeted and tailored fitness system designed to help you look, feel and perform better. Check out the videos and some of our key services and features listed below. Take a
test drive
or
Become an All Access Member Now!

Our channels let members browse through focus areas and exercises that catch their interest.
Here you can choose to work on a specific muscle or group in Strength and Tone channels, pick sport specific exercises in Sports Conditioning, or try office friendly moves in the Office Channel. Other channels include featured exercises for brides to be, reunions, the beach or any occasion where you want to look your best. As well as specific exercises that certain celebs may be doing to look so good.

The FitLab progress tracking system keeps track of your workout history: when, how long, and how hard you work out. Based on your current weight, tracking also calculates your Body Mass Index (BMI), Basal Metabolic Rate (BMI), Average Daily Burn Rate (ADBR), Total Daily Nutrition Requirements (TDNR), and your stats to date: Total Sessions and Calories Burned. This includes charts to see your progress visually over time.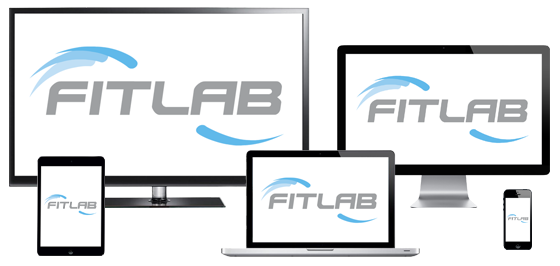 FitLab addresses mobile in a number of areas. Mobile based on using a laptop, mobile based on TV at a hotel when travelling, (where available) or more commonly mobile based on iPhone or other mobile phone/communication devices. FitLab allows for all these.

FitLab is a portable, mobile trainer. You can access it anytime, anywhere.
The system helps you set goals. Our trainer Max helps you achieve them. You get progress tracking to help keep you on track. You get custom personalized sessions every day. FitLab saves you time and money, either replacing or supplementing your gym workouts.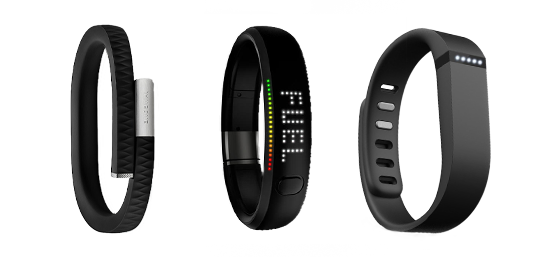 Coming Soon - integration with fitness bands
How long would you like a workout to last?
Why not start today? It's free.
Start a FitLab account and get immediate access
to personalized training sessions tailored to your goals.

Sign Up Now